Equipping students to follow Jesus.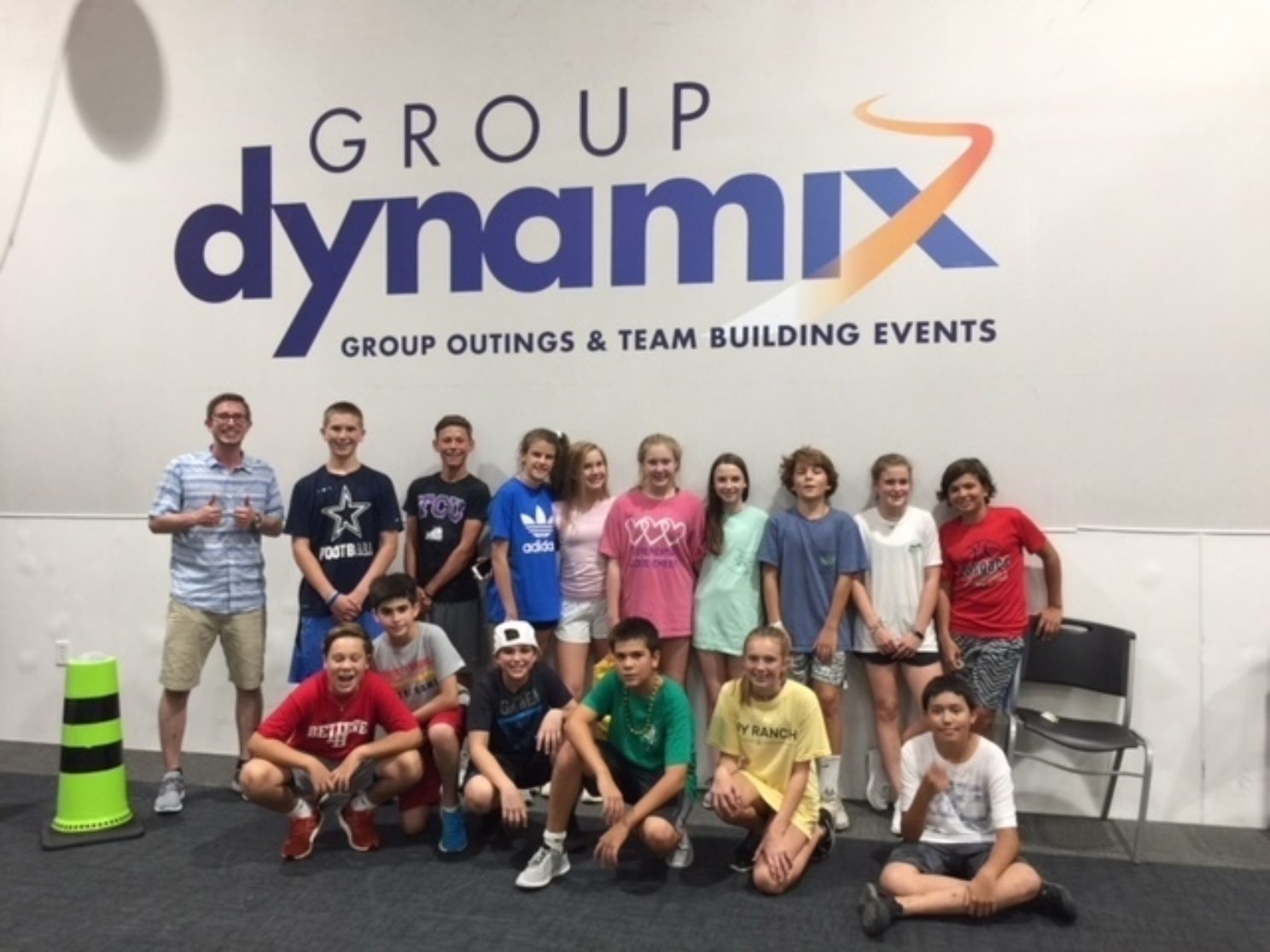 The Grove Youth team engages students through fun, relationship building activities that help them become deeply devoted followers of Jesus Christ.
ONE BIG SUNDAY
The first Sunday of every month, we celebrate as one big family. This includes kids, communion, and community. In lieu of normal Youth programming, we invite all students to join us for worship. The morning's service includes Holy Communion, and right after the service we will have fun and food.
Middle School (7th and 8th Grade)
Our middle school group meets on Sundays for games, teaching, and conversation about how students can live out their faith. We also have exciting events outside of Sunday mornings which have included Urban Air, Whirlyball, and Group Dynamix. 
We meet every Sunday 10:30 am to 11:30 am in room 128 in the GroveKids building. 
High School (9th - 12th Grade)
Our high school group meets every Sunday to talk about a life in faith with other students. We have service opportunities and high school activities outside Sunday mornings to help create a deeper sense of community. 
We meet every Sunday from 9 am to 10 am in room 128 in the GroveKids building. 
To get connected, please email Andrew or call 580-747-1476.