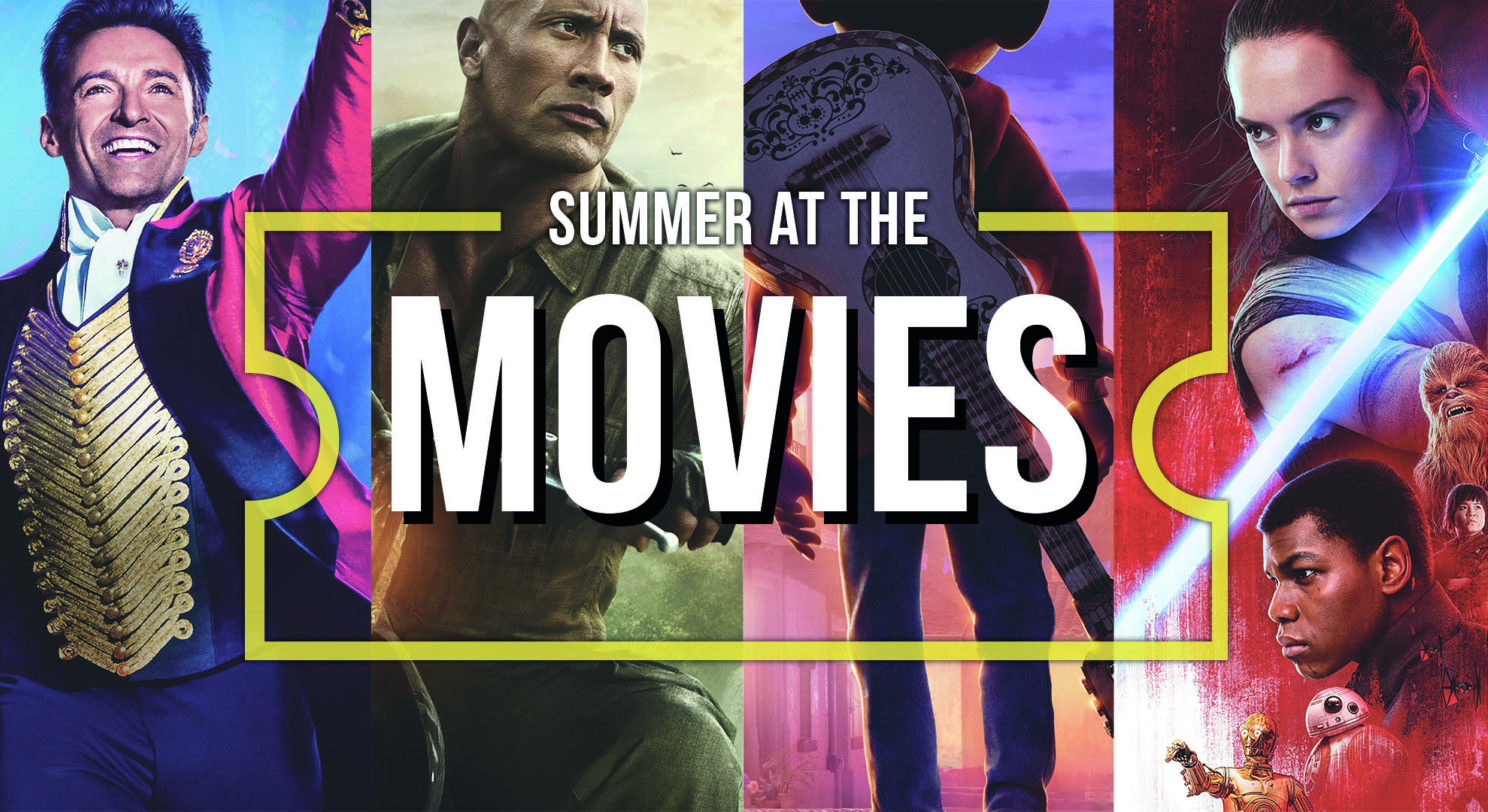 Thank you for a fabulous Summer at the Movies Series!
We had a fantastic time looking at four of our favorite films this July. Thanks for bringing the energy and excitement. Check out messages below for a recap. See you next year!
Star Wars
July 8
Rev Joy Gonzalez
Feel like you're on the losing side of an intergalactic battle? Joy reminds us that hope- the decision we make daily to believe- is what gives us fuel for the journey.
Coco
July 15
Rev Allie Shulman
Families are only as good as the stories they tell. What happens when we get trapped in toxic stories in our own families? How do we heal ourselves and our pasts? Allie tells us the story of Joseph and shows us how to find ourselves on a new path called forgiveness. 
Jumanji
July 22
Rev Joy Gonzalez
We all have gifts, talents, things that make us special-- things that get us out of Jumanji. Joy talks to us about how we use our gifts best in community. 
The Greatest Showman
July 29
Rev Allie Shulman
Caught up in the hustle of trying to fit in? Are you hiding your peculiarities? Scripture tells us that the biggest visions require the most peculiar people.